SWITCH TO SUSTAINABLE - BIODEGRADABLE ECOCLING
Introducing EcoCling, our landfill safe biodegradable film. No specialised composting or recycling required - simply put it in the general waste bin like you normally do and it will completely breakdown in 24 months*.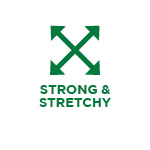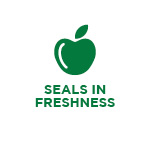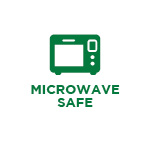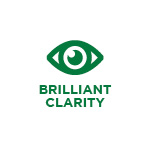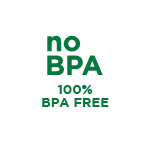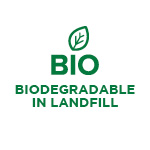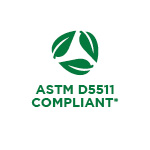 *ASTM D5511 compliant - standard test method for determining anaerobic biodegradation of plastic materials under high-solids anaerobic-digestion conditions. The actual rates of biodegradation will vary in biologically-active landfills.